Since 1935, Callerts Rug Cleaning is specialized in cleaning of oriental rugs, antique fabrics, flatweaves and handmade carpets. We have extensive experience of washing rugs and antique tapestries. We deep clean all types of rugs such as oriental rugs, wilton rugs, rölakan, rag rugs, entrance mats, and more. We are a Swedish company, working for a long-term sustainable development.
By Callerts Rug Cleaning you get: -  Security in cooperation – Praiseworthy Services – Careful treatment – Liability insurance
If you are unsure what kind of cleaning your carpet needs, take a picture of your carpet and e-mail us. For price indication or other information please do not hesitat to call us at +46 8 715 00 91 or send us an e-mail. You can find our contac information here Contact us >>
---
WE WASH ALL CARPETS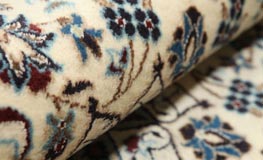 Callerts Rug Cleaning washes  Kelim carpets, wilton carpets, shepherd carpets, paper carpets, handmade carpets, rugs, shaggy rugs, and antique fabrics and tapestries.
Read more »
RESTORE YOUR CARPET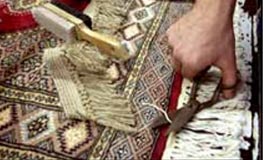 If your carpet example, has started to be worn out at the fringes or edges, has tearingdamages, holes or burn marks then we can repar and restore it for you. 
Read more »
The History of Callerts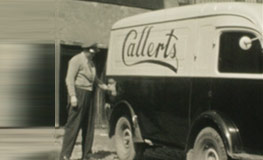 Specialized in the cleaning of oriental rugs, handicrafts carpets, flatweave and antique fabrics and tapestries. Since 1935, we carefully washed all types of carpets.
Read more »