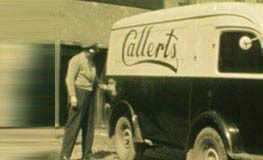 Callerts arrange transports to pick up and leave carpets around the suburbs of Stockholm. Do you live in the countryside, we have agents where you can submit your carpet for shipment to us. Interior design shop, Kaggensgatan 16 in Kalmar, Matt Company, Traversvägen 15, in Västerås.
Call us for details +46-8-715 00 91
If its urgent, of course we provide delivery by car around the clock. We can arrange shipping with DHL and DSV in Sweden and abroad. Your carpet is always insured in transit with us.